Our Goal is Savaiki
"Nailed to the mast are the colours of Io, the Hidden One.
Our goal is Savaiki, so let her be swift, let her prow sing
as it slices the skin of the sea."
Our Goal is Savaiki is a collection of poems by Cook Islands-Kiwi poet Alistair Te Ariki Campbell. The poems selected celebrate Alistair's connections to Tongareva (Penrhyn) where his mother, Teu, was born.
Each poem has been illustrated by Heimata Tinipese (Pese) Kietonga, an emerging Cook Islands artist who is family to Alistair, or Papa Teariki, as her family knows him.
Look inside the book by clicking here: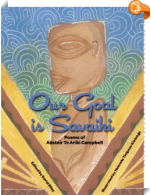 $

4.95 –

$

24.95 + GST
Select options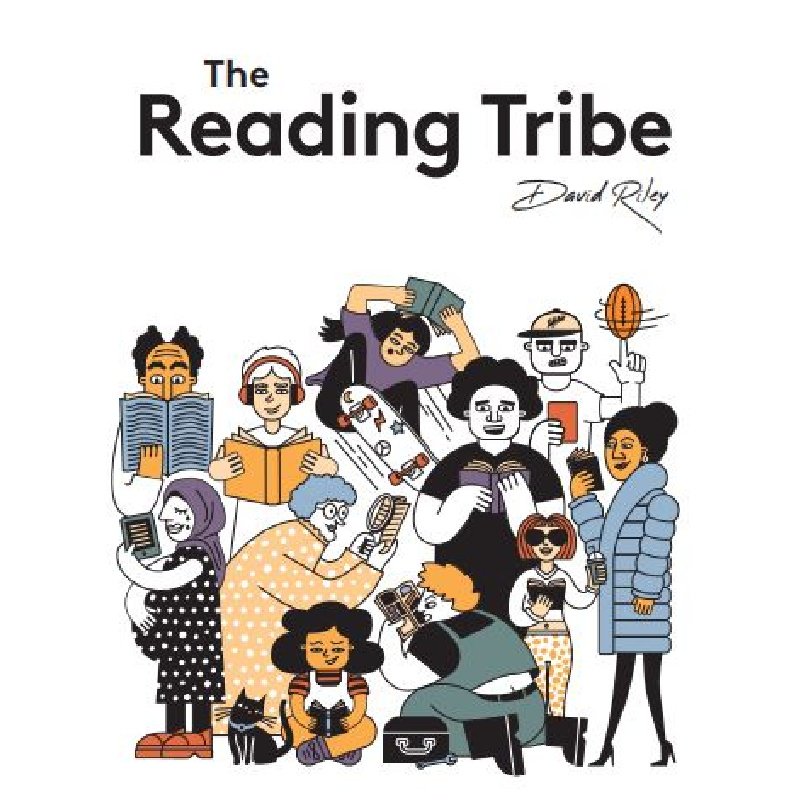 The Reading Tribe
"Reading is as important as feeling the sun on your face," says award-winning singer Che Fu. In The Reading Tribe, Prime Minister Jacinda Ardern, rugby legend Sir Richie McCaw, writer Selina Tusitala Marsh and 24 other prominent Kiwis talk about how important reading has been in their lives. They share the books they loved as children, books that helped them succeed in their chosen fields, and books they want you to read … because reading them would be like feeling the sun on your face.
South Auckland-based teacher-writer, David Riley, wrote The Reading Tribe to inspire young readers to pick up a book, to let them know that the coolest Kiwis love a good read – whether it's a graphic novel, a page-turning thriller, an inspiring biography, or a childhood favourite.
Look inside the book by clicking here:
$

34.95 + GST
Add to cart