Kia ora, 
Welcome to the online home of Reading Warrior, the publishing house of award winning Kiwi writer and teacher, David Riley.
David writes books and teaching materials for young people and educators, with a special focus of creating reading material to engage and inspire reluctant readers in years 7-10. Boys in particular benefit from his non-fiction work, being able to recognise some of their cultural backgrounds and see first-hand that it is possible to achieve your dreams with determination, hard work and the support of good people.
Reading Warrior aims to help young people with literacy, help them to learn more about their cultures and to inspire them with stories of positive role models and achievers.
"Samoan Heroes is fabulous. It's so high interest and relevant, and the layout is superb. There is such a great cross section of heroes, from the arts, sport, medicine, law, business, politics etc.  I can see the children being absolutely riveted, especially those of Samoan ethnicity. This book should be in every NZ school library." – Jennifer Cunningham. East Tamaki School
FEATURED BOOKS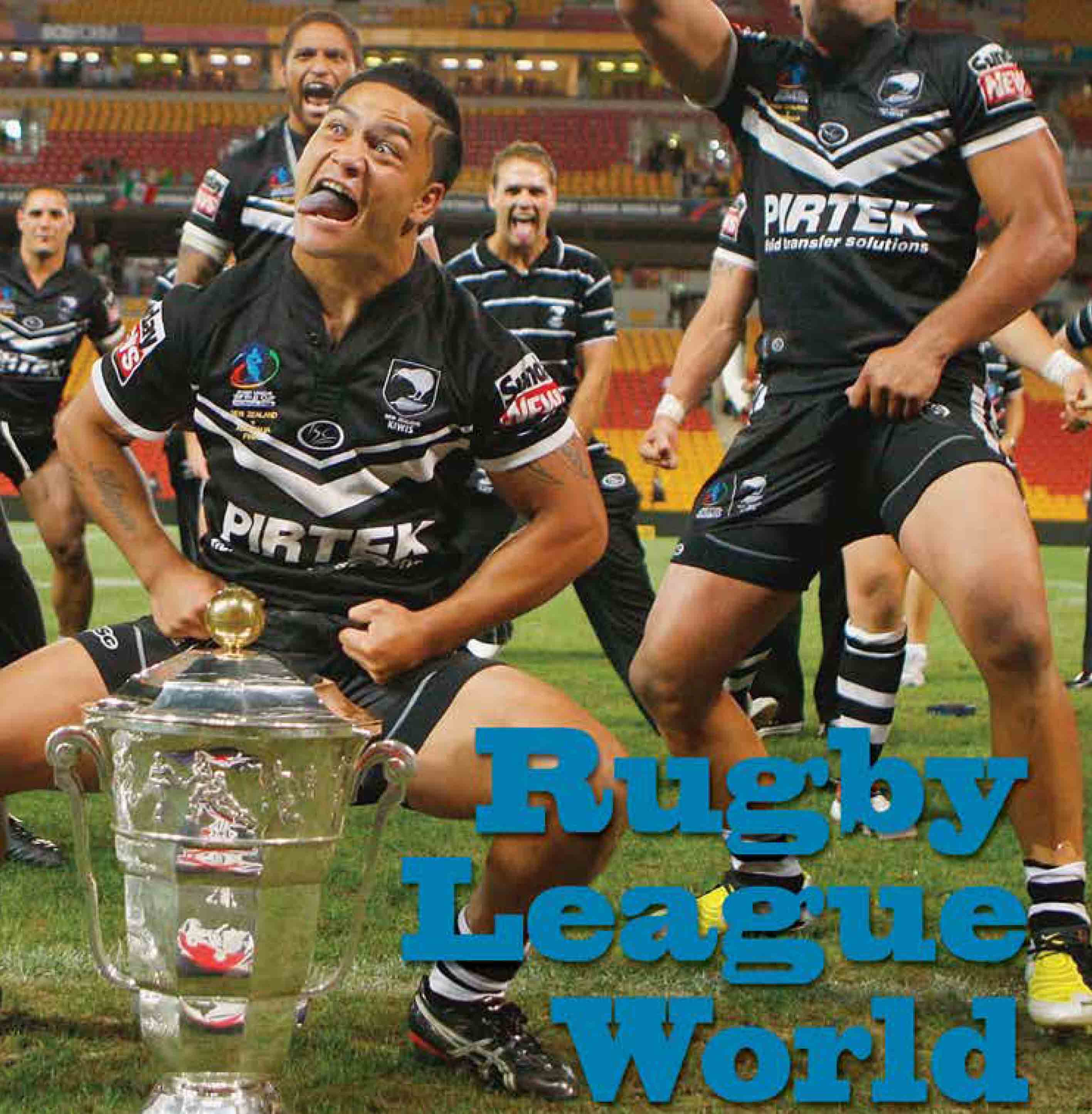 WORKSHOPS
David loves to visit schools, libraries, galleries and any other places or events that encourage children, young people and educators. As well as being a writer, he have 20 years experience as an educator – teaching young people and leading Drama/English departments in a South Auckland high school.
Here are some of the things David can do in a visit to your organization: Read 2 Succeed, Reading Warriors, Writing Warriors, Workshops for Educators and much more!
Complete the Workshop Form or email David and we will get something organised for you.