Ngā Tamaiti Rangatira
$4.95 – $24.95 + GST
I love supporting those who support me.
I believe one day I'll be successful.
I dream about a lot of things.
I say, 'Live life to the fullest.' (Rayshianah)
Ngā Tamaiti Rangatira is a collection of writing by young people from the Tipu Whare program at Panama Road School.
Working with teacher-writer David Riley, these rangatahi share their thoughts about life, their dreams and the special people they admire.
Look inside the book by clicking here: 
Description
Softcover
ISBN 978-1-99-115074-5
52 pages
190mm x 250mm
Related Products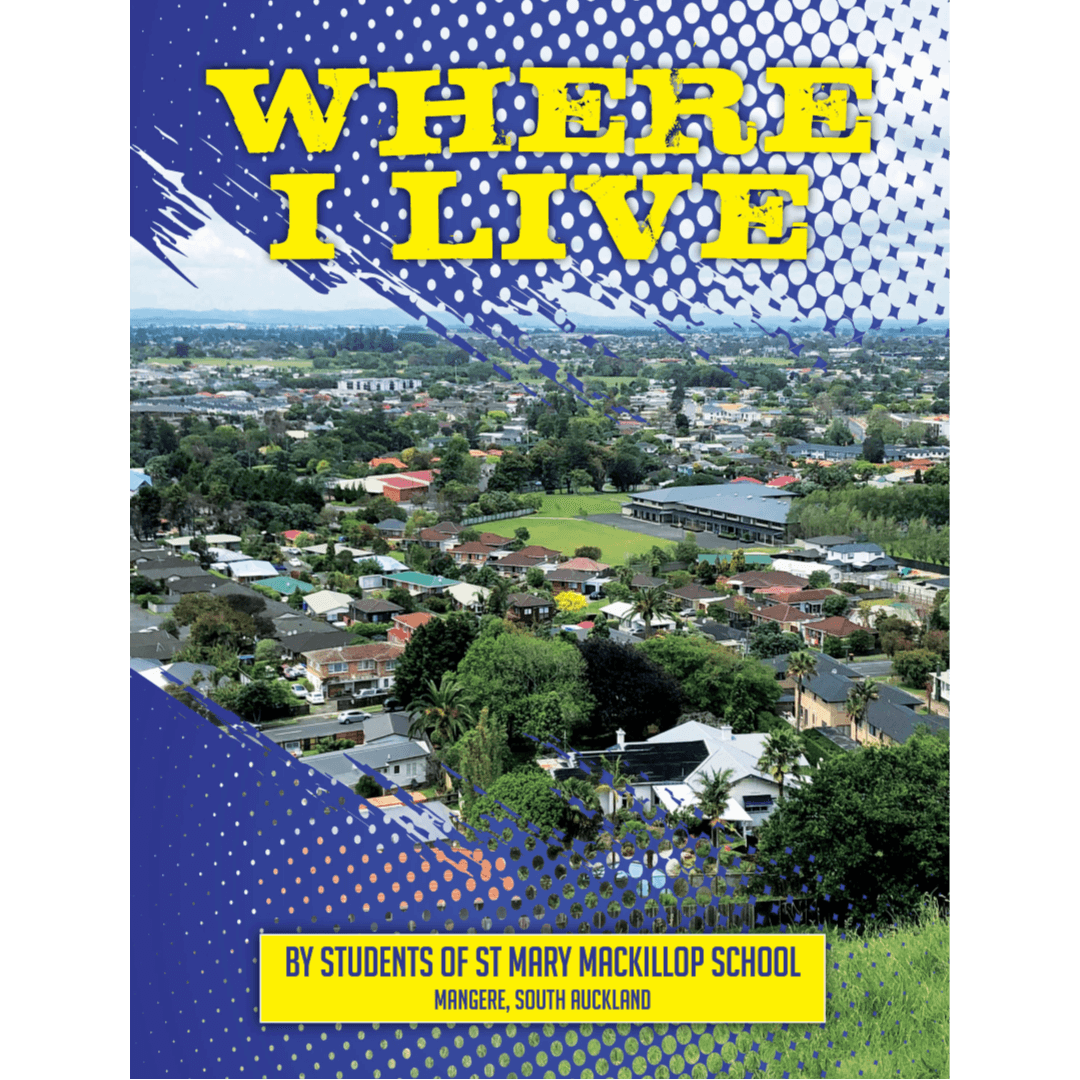 Where I Live
'In South Auckland strangers offer warm smiles, talking to one another like they know each other. They say, "Thank you," "Please," and "Sorry." That lets you know they're being sincere and they mean it. I feel safe and I feel warm where I live, in my home in South Auckland.'
Where I Live celebrates growing up in South Auckland. In this book, 11 students from St Mary MacKillop School in Mangere East describe the things they love about their amazing community. Teacher-author, David Riley, grew up in Mangere too, and helps the students find the words to express their thoughts. Be blessed, encouraged and inspired by these young people as they highlight the beauty of their home … South Auckland.
Look inside the book by clicking here: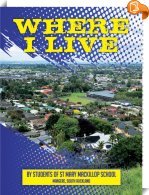 $

4.95 –

$

24.95 + GST
Select options