Aiming Up with Kieran Read
$4.95 – $14.95 + GST
Aiming Up with Kieran Read tells the thrilling story of how a humble young man from South Auckland, grew up to become the captain of the one of the most famous sports teams in the world … the All Blacks!
Learn how hard work and determination can help you succeed in life too.
Description
60 pages
236mm x 158mm
Related Products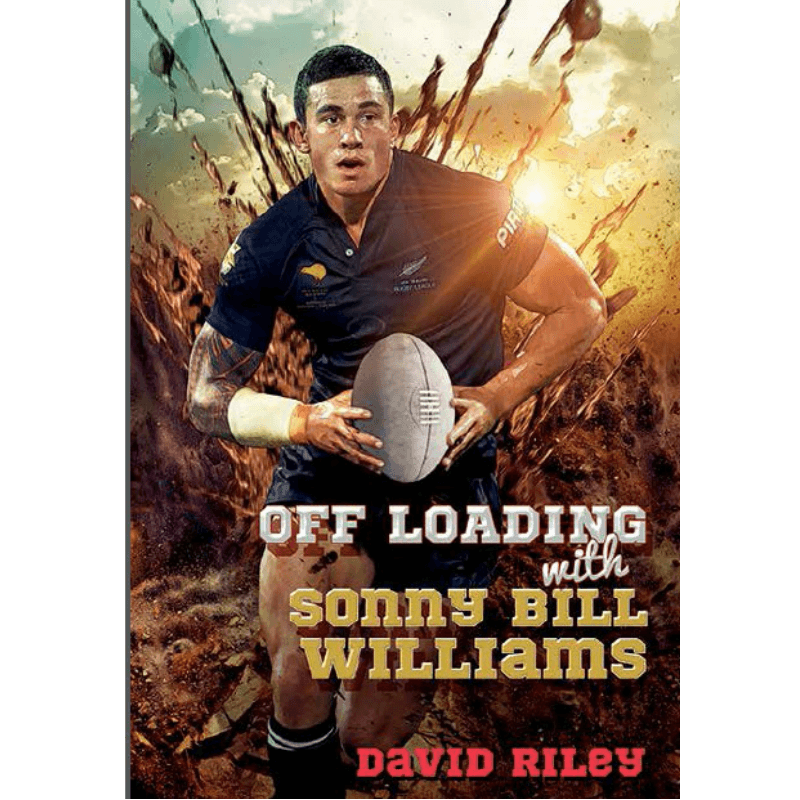 Off Loading with SBW
2015 LIANZA Children's Book Awards longlist !
Off Loading with Sonny Bill Williams is published by Reading Warrior. Reading Warrior creates     resources that help students learn about their own cultures, strengthen their literacy and inspire them with stories of positive role models and achievers. Off Loading with Sonny Bill Williams is the incredible story of how a determined and humble young man became a champion in three different sports… and one of the most sought after athletes in the world! Learn how Sonny did it and how you can achieve your dreams through hard work too.
'If you don't have goals, aspirations, dreams – you won't push yourself to your limits. I try to do the best I can in whatever I'm pursuing. Whatever I'm doing, I'm doing it 100%.' (Sonny Bill Williams)
Look inside the book by clicking here:
$

4.95 –

$

19.95 + GST
Select options