Aiming Up with Kieran Read
$4.95 – $14.95 + GST
Aiming Up with Kieran Read tells the thrilling story of how a humble young man from South Auckland, grew up to become the captain of the one of the most famous sports teams in the world … the All Blacks!
Learn how hard work and determination can help you succeed in life too.
Description
60 pages
236mm x 158mm
Related Products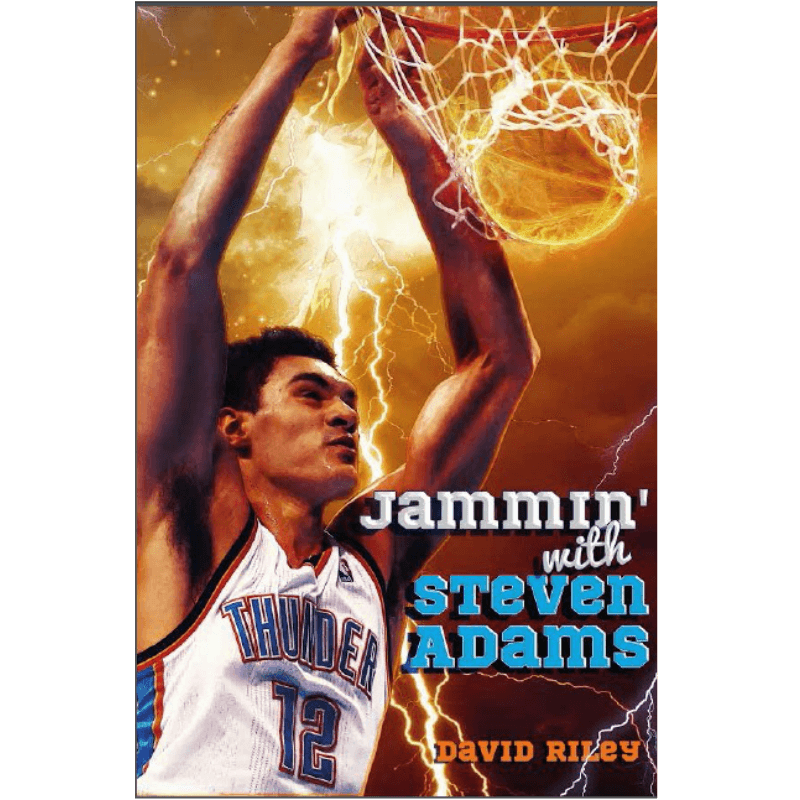 Jammin' with Steven Adams
Storylines Notable  Book Award winner 2016!
Jammin' with Steven Adams is the award winning amazing story of how a troubled young man from small town New Zealand, achieved his dream of playing in the best basketball competition in the world … the NBA! Learn how you can achieve the impossible through the power of hope.
"I achieved my goals by working hard on the court … and in the classroom." (Steven Adams)
Look inside the book by clicking here:
$

4.95 –

$

19.95 + GST
Select options