This Special Place
$4.95 – $24.95 + GST
"Happiness fills our street, people breathe it in like sweet air."
"When I'm with my family, in this special place,  I wish I could never leave."
In This Special Place, children from Flat Bush School share what they love about growing up in Ōtara, South Auckland. Watch out world, these ten young authors are coming …  with their aroha, commitment, passion and talent!
Check out an article by Read NZ Te Pou Muramura about the project.
Look inside the book by clicking here: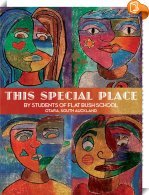 Description
Paperback 978-0-473-54323-5
PDF 978-0-473-54324-2
48 pages
190mm x 250mm
Related Products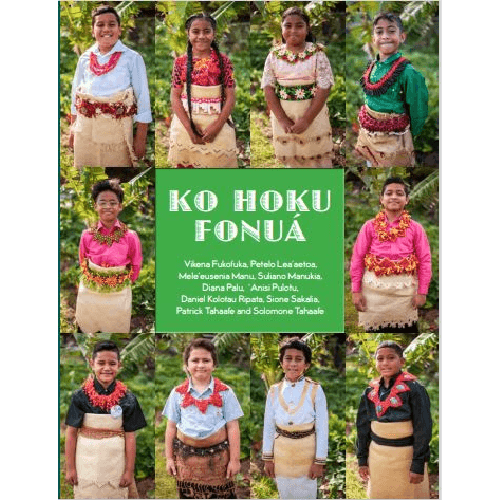 Ko Hoku Fonua
'I've been to many countries. But there's nowhere that gives me the same feeling as my fonua, Tonga.' (Anisi Pulotu)
Ten Tongan young people worked with teacher-writer David Riley, to bring you this book – Ko Hoku Fonuá. The stories they've written demonstrate their immense pride in being Tongan. You'll read about the importance of family and lotu, their favourite Tongan foods and clothing, their love for Tongan arts like dance and drumming, first trips to Tonga, and of course their admiration for Tongan heroes like Jason Taumalolo! Come and share some of the beauty of Tongan culture with them.
Look inside the book by clicking here: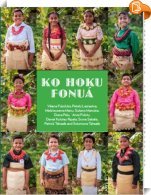 $

4.95 –

$

24.95 + GST
Select options