Awakeri
$4.95 – $24.95 + GST
Awakeri is a wetland area of boardwalks, green spaces, and waterways in Takaanini, South Auckland.
Children of Kauri Flats School, right next to Awakeri, have created a book about the wetlands. Working with teacher-writer, David Riley, the young people share stories and art celebrating their very own natural reserve.
"Put your hand in the water and feel it flow right through your hand." (Saanvi)
Look inside the book by clicking here: 
Description
Paperback 978-1-99-116763-7
eBook (PDF) 978-1-99-116764-4
38 pages
190mm x 250mm
Related Products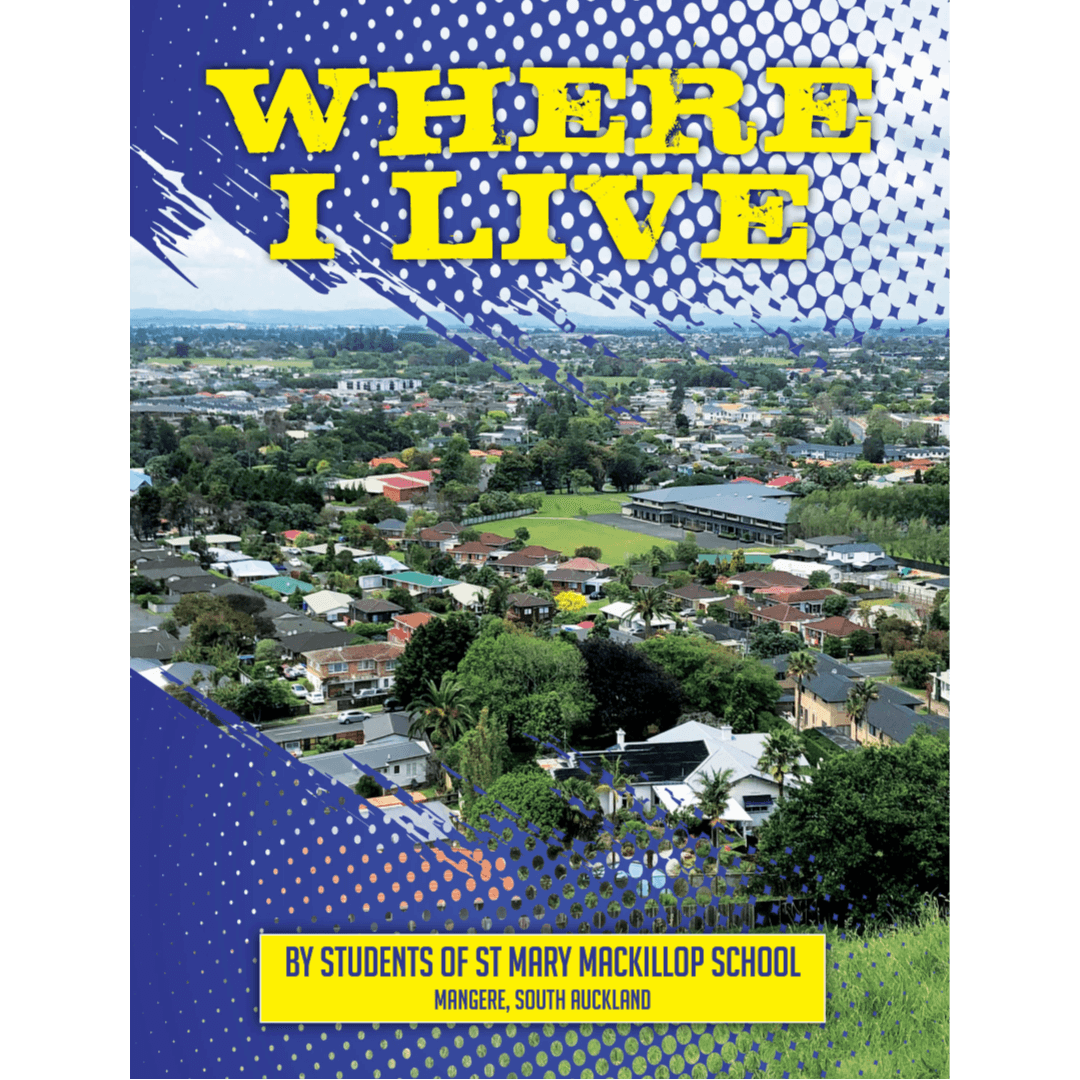 Where I Live
'In South Auckland strangers offer warm smiles, talking to one another like they know each other. They say, "Thank you," "Please," and "Sorry." That lets you know they're being sincere and they mean it. I feel safe and I feel warm where I live, in my home in South Auckland.'
Where I Live celebrates growing up in South Auckland. In this book, 11 students from St Mary MacKillop School in Mangere East describe the things they love about their amazing community. Teacher-author, David Riley, grew up in Mangere too, and helps the students find the words to express their thoughts. Be blessed, encouraged and inspired by these young people as they highlight the beauty of their home … South Auckland.
Look inside the book by clicking here: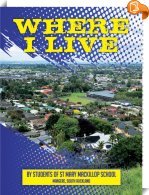 $

4.95 –

$

24.95 + GST
Select options