Rongomai on Lockdown
$4.95 – $24.95 + GST
What did you do during the 2021 lockdown? Children from Rongomai School in Ōtara used the time to write a book with the help of teacher-writer, David Riley.
In Rongomai in Lockdown the children share their feelings about the lockdown, things their families did to get through it, and little moments that made them grateful.
'I got to spend more time with my family, play with them and be there for them.'  (Jahmilah)
Look inside the book by clicking here: 
Description
Paperback 9781991158963
PDF 978-1-99-115897-0
54 pages
190mm x 250mm
Related Products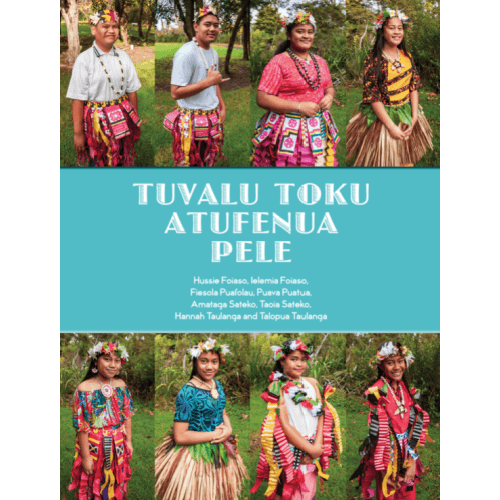 Tuvalu Toku Atufenua Pele
'I value my Tuvaluan heritage. I want to pass it on to my children in the future so they can do the same.' (Fiesola Puafolau)
Eight Tuvaluan young people worked with teacher-writer David Riley, to bring you this book – Tuvalu Toku Atufenua Pele. The stories they've written demonstrate their immense pride in being Tuvaluan. You'll read about Grandma's weaving, kaleve, te ano, how to make a kahoa, their Olympic heroes, and their love for their language, legends, clothing, fatele and culture! Come and share the beauty of Tuvaluan culture with them.
Look inside the book by clicking here: 
$

4.95 –

$

24.95 + GST
Select options