Faith and family – the Roman Reigns story
This week sees the NZ release of the new Fast & Furious film, Hobbs & Shaw, starring Dwayne Johnson and his cousin, Roman Reigns. I'd like to share an amazing story with you about Roman, real name Joseph Anoa'i. I've just written a new book for young people about Joseph because his life story is truly inspiring.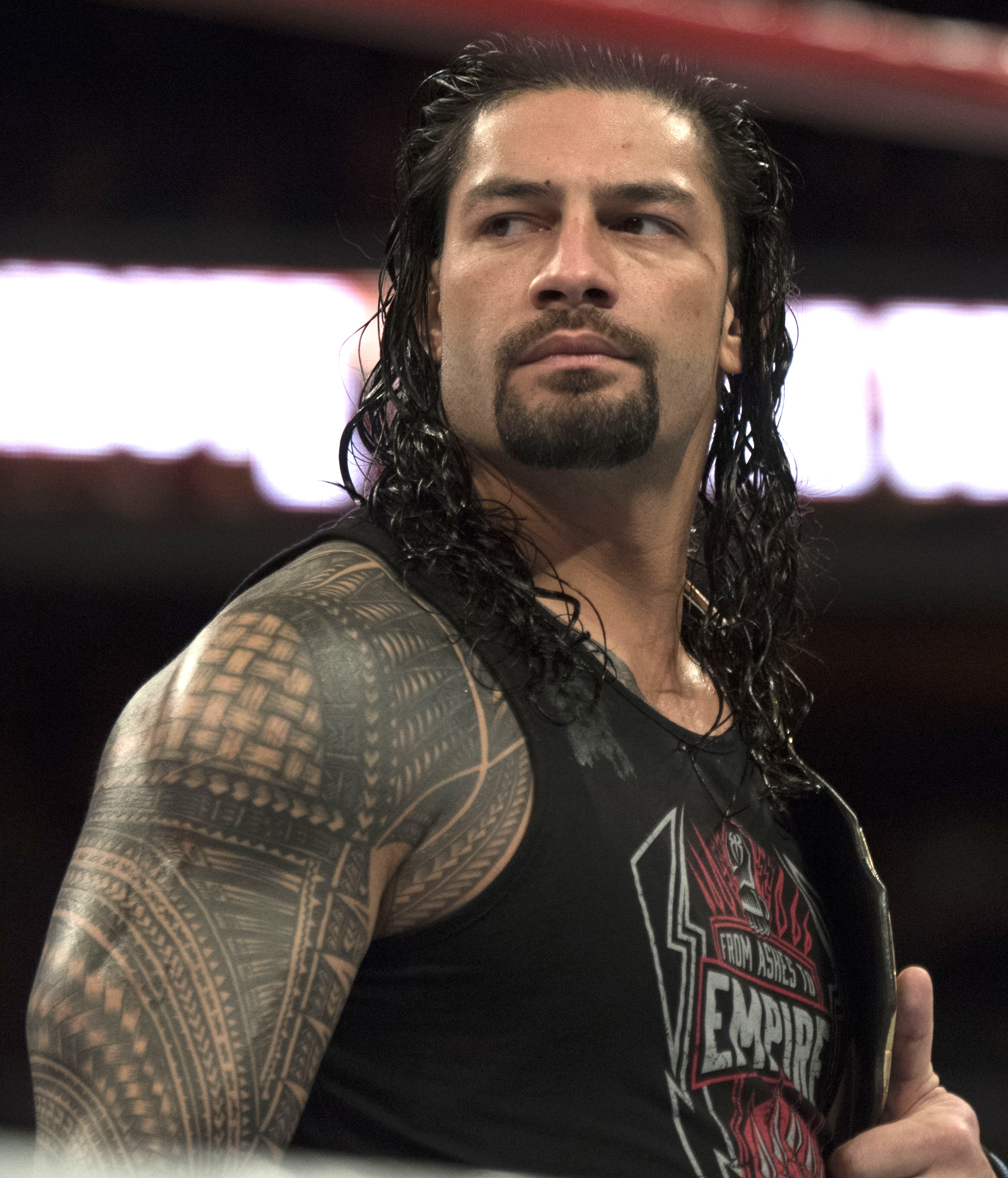 If you looked at Joseph on the surface you might think he's had a sweet life. He was born into a famous family of wrestlers, including his cousin Dwayne 'The Rock' Johnson. He's got the physique, the looks, the charisma … success probably came easy to someone like him.
Not true.
He's been through incredible challenges during his life and come through them with perseverance, resilience and humility.
Like many young people in America, Joseph's childhood dream was to play football in the NFL. And after a successful college career it seemed like that dream might come true when he was signed by the Minnesota Vikings to a rookie deal. But that all changed when the team doctor approached him after training one day with some shocking news.
"You have leukemia," he said.
"I was really scared because I didn't know what that meant," Joseph says. The doctor advised him to take some time off football and focus on getting better. He reassured him that people can recover from leukemia. 
Joseph did recover and a year later was brought into training camp by the Jacksonville Jaguars. Maybe he could still achieve that NFL dream. Sadly it wasn't to be – at the end of the camp the team cut him. His only option to play pro football was to go to Canada and play in the Canadian Football League. It wasn't as good as the NFL, but at least he could keep the dream alive. 
Joseph signed with the Edmonton Eskimos, but spent most of his time on the bench. He only played six games and at the end of the season, he was cut from the team. He decided to give up on football at that time. "I tried to get it going, but it just wasn't happening," he says. 
Joseph was in his early 20s and had already faced cancer, and seen his dreams fail. Not what you would call a sweet life. Many of us might really struggle to go through challenges like that. 
Joseph has a tattoo of a fala (mat) on his right shoulder. "It represents the mats my ancestors worshipped  on," he says. Faith and family helped him find a way through these dark moments in his life.
Find out how in Reading All Stars: Roman Reigns available in eBook and paperback from Reading Warrior. Click on the image below to order a copy today.