Hey guys I hope you're coping okay with everything that's going on. I just wanted to share some words of encouragement. During the summer I read a book called The Obstacle is the Way by Ryan Holiday. I took lots of notes and I'm so glad I did because it's helping me navigate through this time. 
The main theme of the book comes from a quote by Roman Emperor, Marcus Aurelius: "The impediment to action advances action. What stands in the way becomes the way."
Ryan listed a number of the world's most successful companies that started during depressions or economic crises:
Walt Disney Company (during 1929 depression)
FedEx (oil crisis 1973)
Hewlett-Packard (Great depression 1935)
Revlon (Great depression 1932)
General Motors (panic of 1907)
Microsoft (recession of 1973-75)
LinkedIn (post dot-com bubble 2002)
"For the most part these businesses had little awareness that they were in some historically significant depression," Ryan says. "The founders were too busy existing in the present. They just knew they had a job to do, a great idea they believed in or a product they thought they could sell. Most people start from disadvantage (often with no idea they are) and do just fine. It's universal."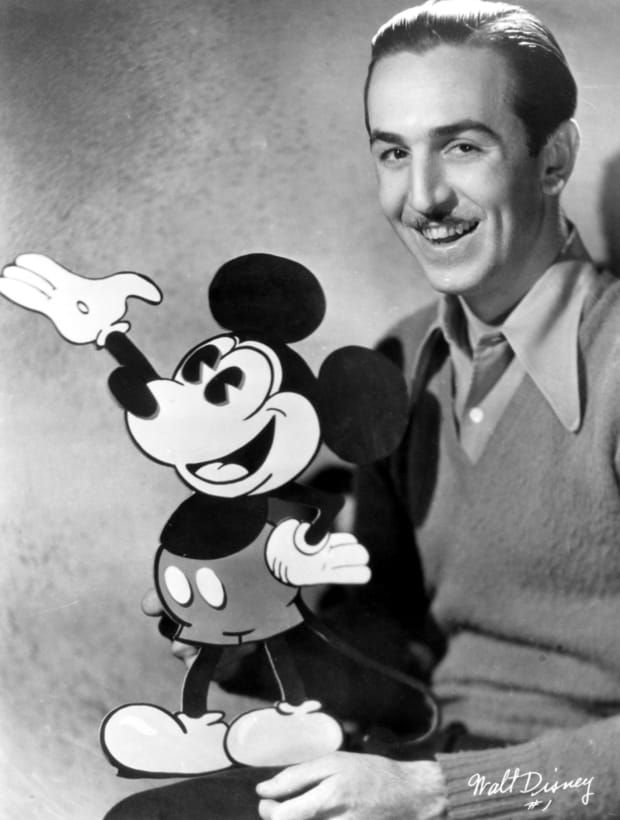 I wonder what new things could grow out of this crisis in our personal and work lives?
The Auckland Theatre Company (ATC) is an awesome example of this. They've had to cancel two major productions and postpone others. But I love the way they've responded to the challenge. This is part of a letter they sent out last week:
"We have decided to take the Company online for the next few months and create work with our artists for you to see in the digital space rather than the theatre. Although for the foreseeable future we cannot stage our work in the theatre for an audience, we are fully committed to the works, our artists, our audiences and the act of creating theatre … We are excited by the tantalising prospect of what may be created for the web."
That's awesome ay. Maybe they'll discover something exciting in this process that they'll be able to add to their future programs. "The impediment to action advances action. What stands in the way becomes the way."
Thank you for reading guys. It's a really challenging time but one way to stay hopeful is to find inspiration in others who've faced adversity and turned it into something good. Take care. God bless.