Mental Wealth – The White Mouse Pt 3
It's mental health month in Aotearoa and I'm thinking about mental strength as I read the children's book, "The White Mouse", with my daughter. It's the story of Kiwi nurse, reporter and spy, Nancy Wake. In this week's reading we learned about Nancy's resilience and selflessness. Here's a list of the things that happened to her in the few pages we just read:
captured by Nazis and questioned for four days without food and water, sleeping in an open toilet
escaped and hid on a train, leapt from the moving train when Nazi soldiers came aboard, avoided being shot by their machine guns spraying the fields
walked for a week to find a safe house, hiding in barns and ditches and pigpens
walked another month through blizzards to find more safe houses
hid beneath heavy coal sacks on the back of a truck to get through a checkpoint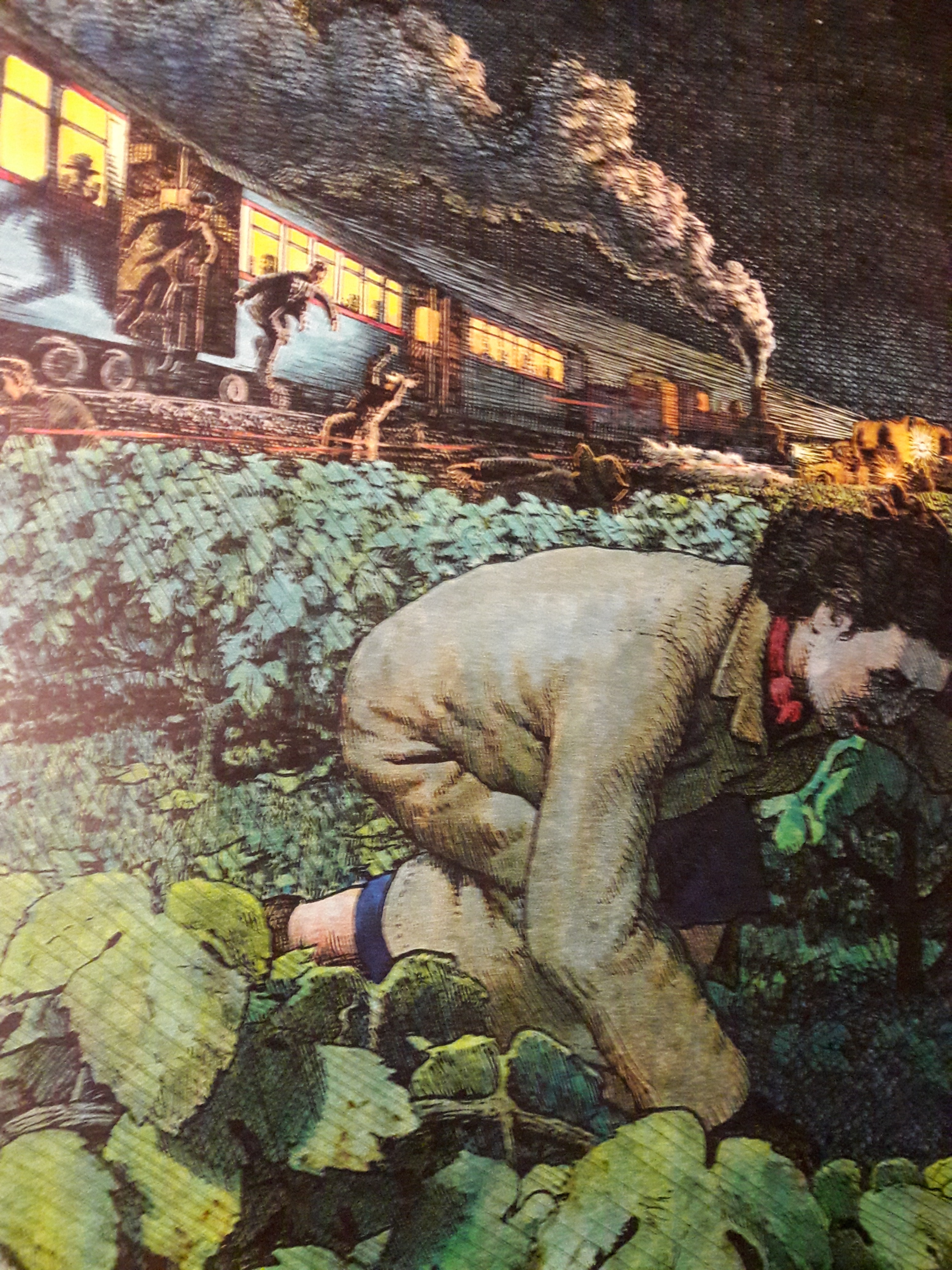 Somehow she survived all this and made it safely out of France to Spain and then to London. And what did she do went she got to London? She could have settled in London and waited out the war. But she didn't do that. Nancy joined the Special Operations Executive (SOE) and started training so that she could go back and fight again! In an August night in 1944, she flew back to France and parachuted out of a plane so she could join up with the French resistance to continue fighting.
Where did she get this mental strength from? Is there something about being selfless and thinking about the needs of the others that can also help us with mental health sometimes? I know sometimes we feel we have no strength, nothing to give. But then again, maybe we can do more than we think we can, and being in conditions like Nancy was in, help us to discover resources inside ourselves that have always been there.
2019 New Zealander of the Year, Mike King, visited Tangaroa College in Otara last week. He told the students that one of the main causes of poor mental health is the "inner critic." So often we tell ourselves we're not good enough, and that we don't deserve good things. Later in a Facebook post, Mike shared about something that happened just before his talk:
As I was standing at the school gates talking to the principal a young girl turned up late
Principal: Nice to see you darling even if it's 11 o'clock.
Girl: Sorry, Miss, I just finished work.
Principal: Where are you working again?
Girl: I'm still out at the airport, Miss. 
Principal: Well I'm glad your here now make your way to class, I love you!
Girl: Thank you, Miss
Me: Seriously?
Principal: Lots of our kids have to work to support their families, and then come to school to try and do better.
I just want to say that this was one of the most mind blowing experiences I have had in a long long time. Not only was this child doing her best for her family, she was doing the best for herself by recognising the value of an education. To all you corporates out there looking for future superstars who are willing to go to the next level to get ahead, please contact Davida White the principal at Tangaroa College. I promise you will not regret it.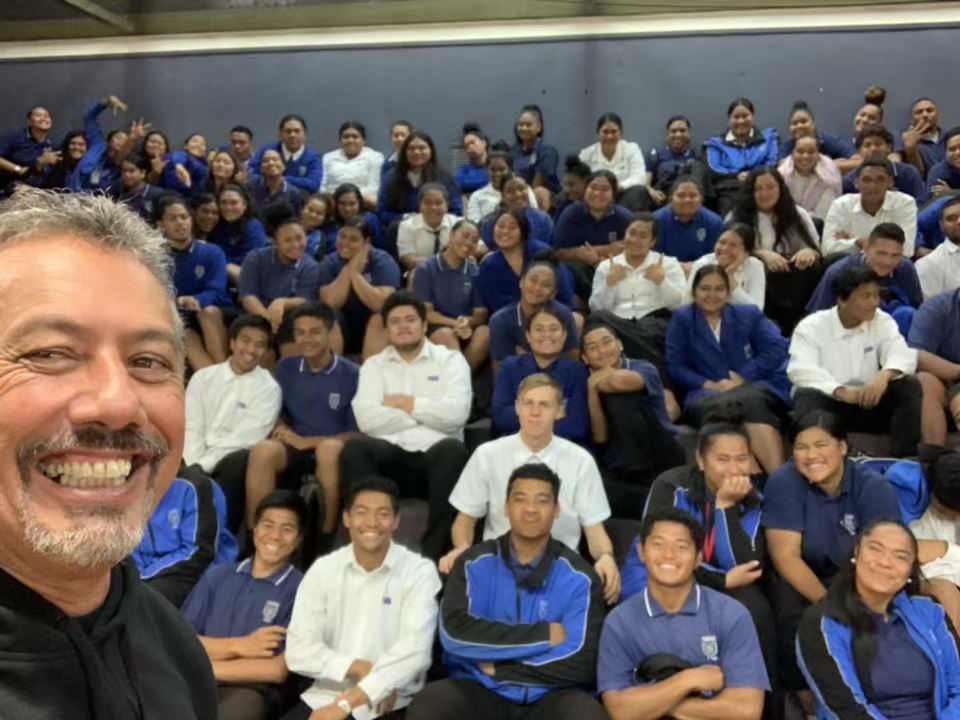 There are stories of people who have incredible mental strength like this all around us – in books like the one about Nancy Wake, and in people we come across every day, like that student coming into school late. Finding those stories helps us find those qualities in ourselves. Keep telling this kind of news please guys. More than ever it feels like we need to hear it.
Manuia!