Pukapuka Heroes: Florence "Johnny" Frisbie and Jordan Rapana
It's Cook Islands Language Week and we're celebrating by sharing a little about some of the inspirational people featured in my book Cook Islands Heroes. The aim of this book is to inspire Kuki Airani young people and anyone else who loves reading stories of people who overcame great challenges to achieve their goals in life.
Today's Cook Islands heroes come from the island of Pukapuka: Florence "Johnny" Frisbie and Jordan Rapana
Florence "Johnny" Frisbie was one of the first Pacific women to publish writing in English. Florence was born in Tahiti to Robert Dean Frisbie, an American writer, and Ngatokorua Mataá of Pukapuka. Her father inspired her to write and she kept journals in three languages – Pukapukan, Rarotongan and English.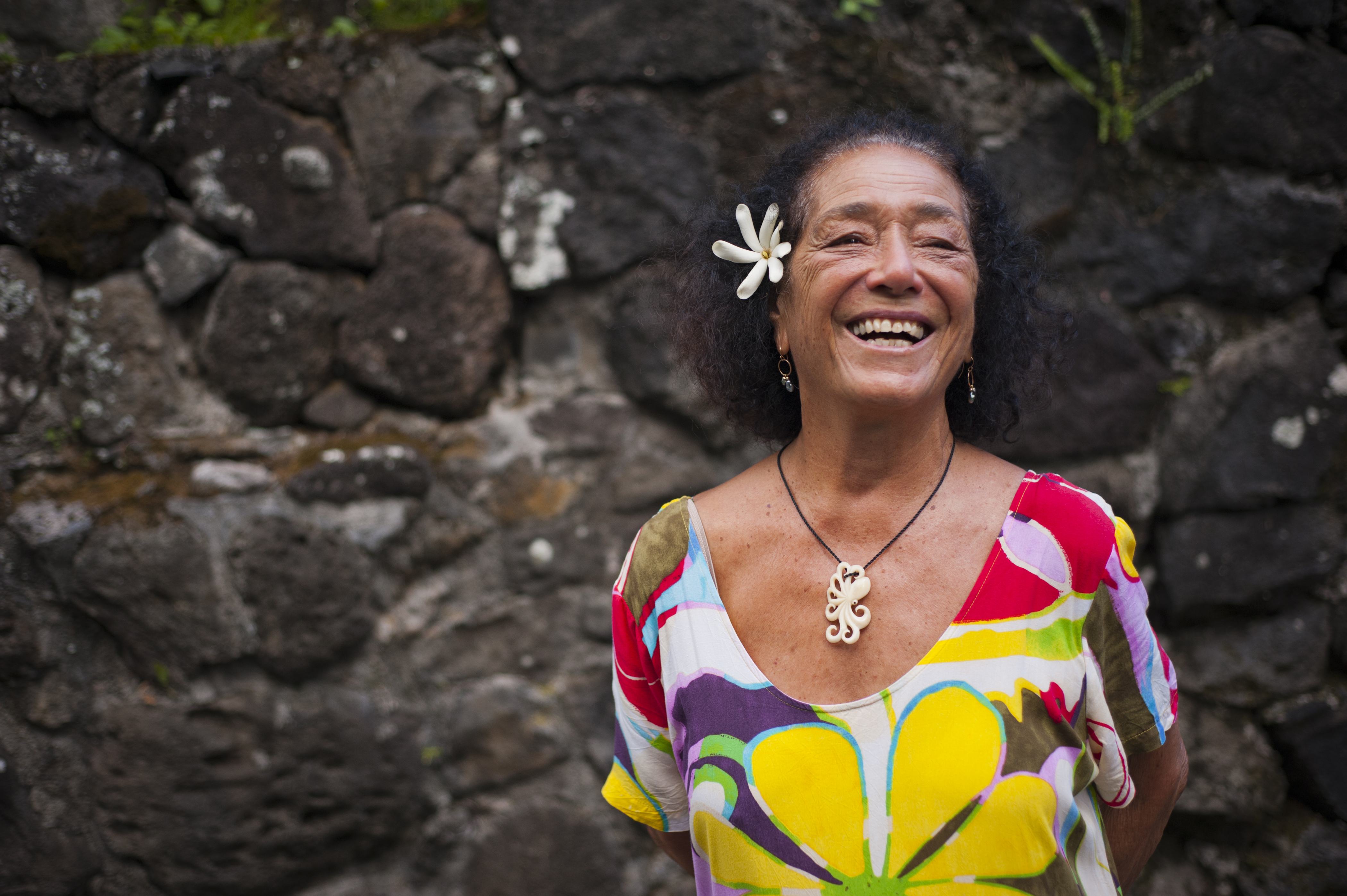 Her first autobiography, Miss Ulysses from Puka-Puka, was published in 1948, when she was just 15 years old. It describes her life growing up on Pukapuka. She's also a children's writer, and her books have been translated into many Pacific languages. Johnny says her writing helps her to identify with her Pukapukan ancestors, especially her mum.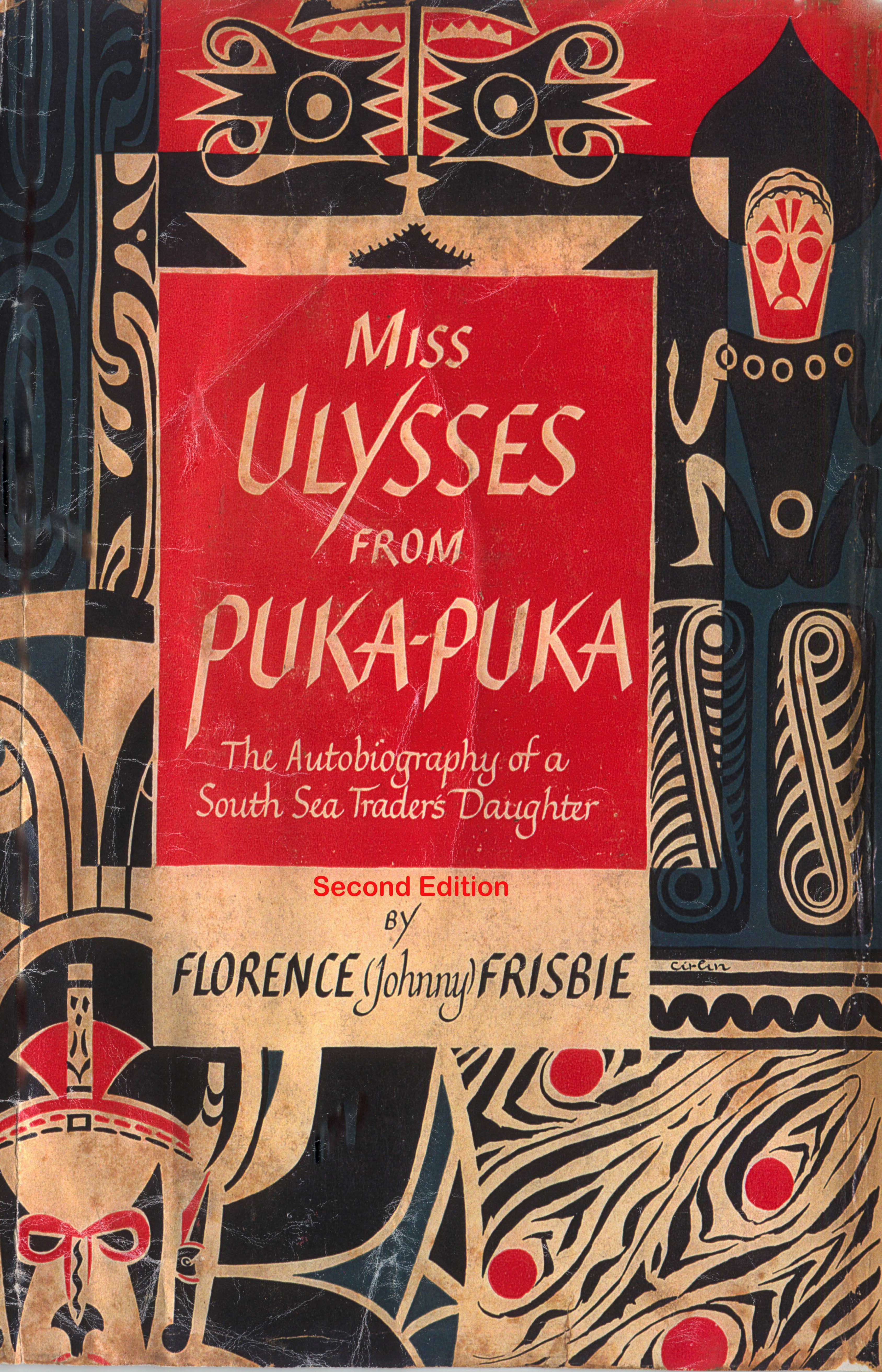 Jordan Rapana
Jordan Rapana of the Canberra Raiders, is one of the most exciting Cook Islands rugby league players in the world. But it hasn't always been like that. There was a time he cut hair just to survive and he was about to become a police officer when the Raiders finally offered him a contract.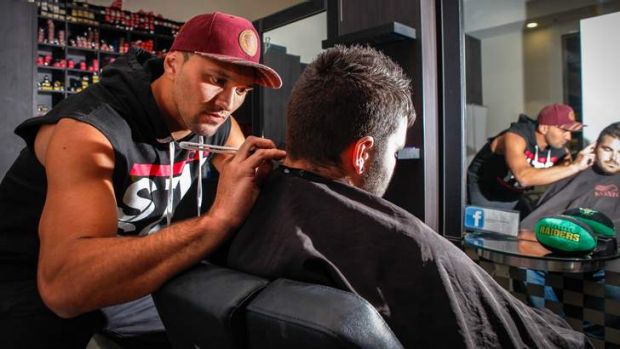 You can tell by watching Jordan that he treasures every moment in the NRL. "The way I play is very desperate," he says. "I want to touch the ball as many times as I can and get involved as many times as I can, or I feel like I haven't contributed for the boys."
Jordan played three tests for the Cook Islands between 2013 and 2015 and in 2016, he made the New Zealand team for the first time. Jordan's passion and determination make him an inspirational Cook Islander.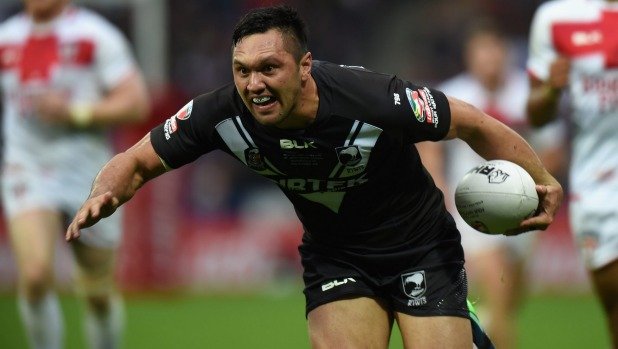 Want to read about more Cook Islands achievers like Florence and Jordan? Check out Cook Islands Heroes, available now!