When one door is closed …
Hey everyone, we're well into 2018 and I wonder how we are all doing with the goals and dreams we have for this year. I read, saw and heard lots of inspiring stories of achievement during the summer and I want to share some of them with you as an encouragement to keep going with our goals. The first one is about Bob Marley.
One of the best books I read over summer is called So Much Things to Say: The Oral History of Bob Marley, by Roger Steffens. The awesome thing I learned from reading about Bob's life is that for most people it takes a long time to become successful at something … even Bob Marley.
In 1963, Bob was emerging as an artist. He recorded two solo singles in Jamaica – "Judge Not" and "One Cup of Coffee." Both songs failed in the charts but Bob didn't let that stop him from believing in himself. The next year he formed a group called The Wailers with some friends. For the next few years the group hustled and grinded, putting out their music in Jamaica. But they couldn't get an international deal with any of the major record companies.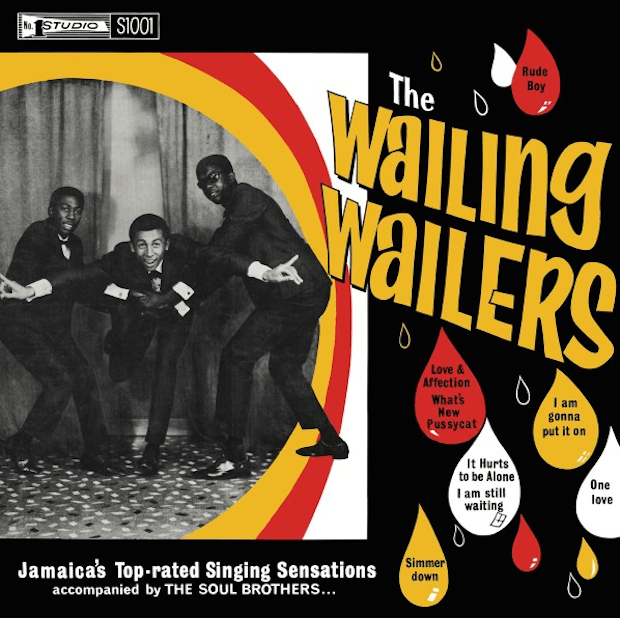 In 1972, Bob and the Wailers went on tour with Johnny Nash, an American pop singer. Johnny released the song, "I Can See Clearly Now," and it became a hit. The Wailers got a contract with Johnny's label CBS Records and released a song called, "Reggae on Broadway." It failed and CBS lost faith in them and abandoned them. Bob was discouraged but even more determined to be successful.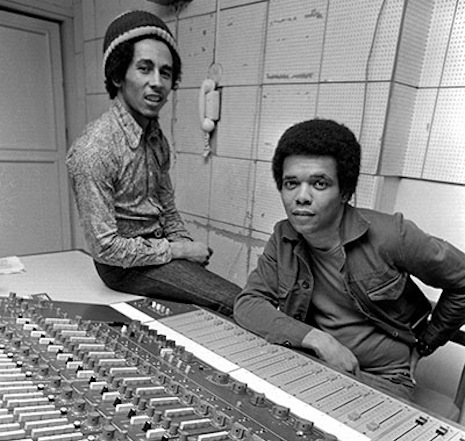 Bob and Johnny Nash in a recording studio in London
Later that year, the Wailers signed with Island Records. After eight years of dreaming and working hard, they finally achieved their goal of becoming an international act. In 1973, they released their first album, Catch a Fire.
But being signed didn't mean they had found stardom. They went on a tour to England to promote the album but played mostly in little nightclubs and colleges. Their base was an old room above a restaurant, with no beds, just mattresses. They cooked their own food and rehearsed in the basement. It was a tough start to their international career … but the rest, as they say, is history!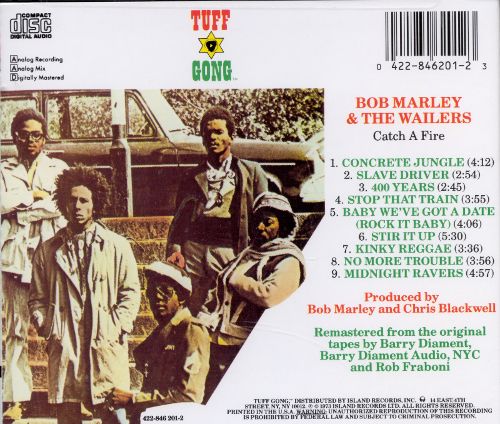 Bob Marley has sold millions of records and was one of the most influential people of the twentieth century
The album, "Exodus" was named Album of the Century by Time Magazine.
The song, "One Love" was designated Song of the Millennium by the BBC.
Bob was inducted into the Rock and Roll Hall of Fame in 1994.
In 2001, he won The Grammy Lifetime Achievement Award.
But it took years of grinding away in obscurity, unknown, experiencing lots of failure, before Bob and the Wailers experienced their success. For most people it takes a long time to become successful at something … even Bob Marley.
Keep going guys, don't give up too soon on your dreams!