You were like a butterfly in a storm
In that foul war that destroyed you. I dream
Of you sometimes, the same improbable
Dream – that you're alive and not dead at all!
And then I see you floating down that stream.
At the end of ANZAC week I just want to pay respects to all who have died in wars by quoting words from an amazing poet, Alistair Te Ariki Campbell. Alistair is one of the people I'm writing about in Cook Island Heroes, the fourth book in the Pasifika Heroes series.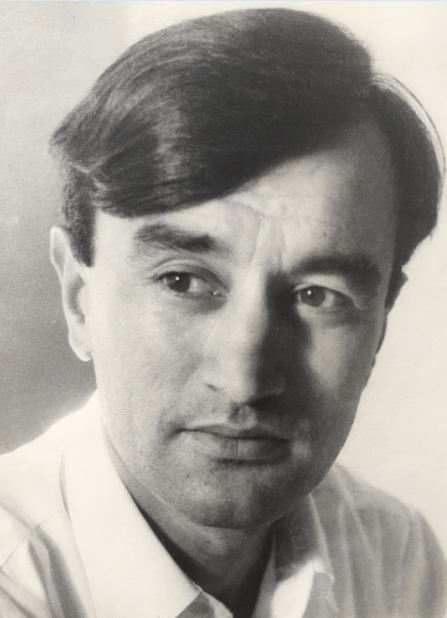 Alistair was one of the first writers of Pacific literature in English. He wrote poetry, plays and novels. He's won many awards for his writing, including a Prime Minister's Award for Literary Achievement.
He was born in Rarotonga in 1925, the third of four children. His father was Jock Campbell, a New Zealander from Dunedin, who worked as a trader in the Cooks. His mother was Teu, a daughter of one of the ariki families of Tongareva (Penrhyn).
Alistair's dad fought in Gallipoli and was one of the fortunate ones who survived. Alistair wrote a series of war poems that are really powerful. This poem is called Gallipoli XII Stretcher-bearer.
I see them still, cursing the generals
who put them in this spot – the incompetent
generals who sent them to their death.
'Over the top' was the cry,
and they went over and were slaughtered …
The stink of the unburied dead
was always in our nostrils.
We drank that stink, we ate it
with our bully beef, we breathed it.
There was nothing over the top
but death. I lost my best mates
on the cliffs of Gallipoli. They cry out 
to me still, but I can no more
help them now than I could then.
We say, "Lest We Forget" at ANZAC. But why shouldn't we forget? I think ANZAC reminds us, at least once a year, that violence is a useless way to try and solve problems. Here's an extract from another of Alistair's war poems. It's written from the point of view of his dad. It's called Gallipoli VIII Jock Campbell, my Father.
I am lying here in Tahiti with my dear Teu,
It's quiet here away from the guns, the screams,
the nightmare that was Gallipoli. I can't
make out what she is murmuring, but I think
it's all about forgetfulness and peace. 
You can find out more Alistair Te Ariki Campbell in Cook Island Heroes, to be released in August. Keep in touch with the book's progress by following it on Facebook here: https://www.facebook.com/CookIslandHeroes/
If you're interested in reading more of Alistair's poetry, check out this collection compiled by Robert Sullivan: