Cook Islands Heroes: Jordan Rapana
This week's Cook Islands hero is rugby league player, Jordan Rapana. Jordan plays for the Canberra Raiders in the NRL, the toughest rugby league competition in the world. He also represented the Kiwis in last weeks' ANZAC test.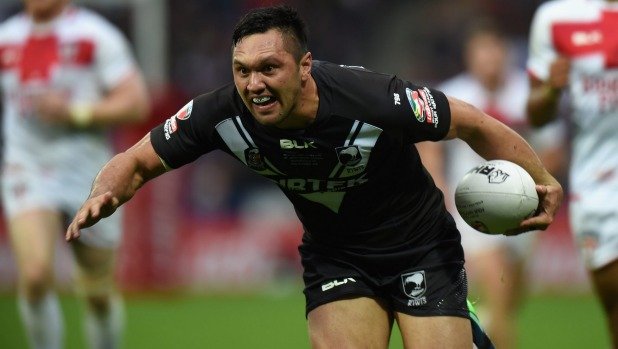 What makes Jordan a hero? It's not just the way he plays rugby league – there are lots of good league players in this world. It's how he was willing to do whatever it took to achieve his dreams.
In 2012, the Canberra Raiders offered him a contract but no guarantees he would play. Jordan trained with the team during the day and at night did lots of different jobs to survive including jobs as a barman, security guard and waiter.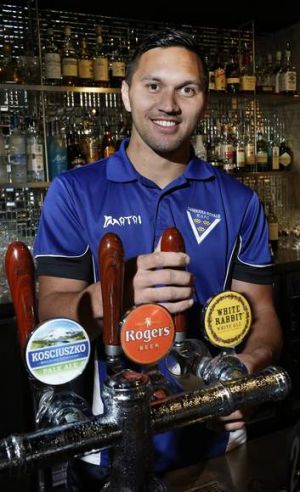 In the off season he did some work as a barber just in case things didn't work out with league. "Cutting hair is something I've always done, my mum does it and one of my good friends owns a salon in Canberra so I thought I might as well learn about it for something to fall back on," Jordan said at the time.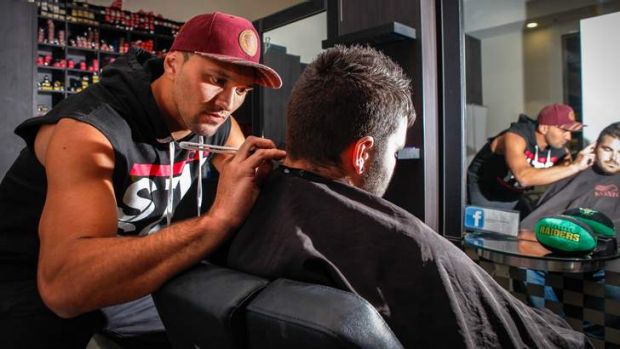 The Cook Islands picked Jordan to play for them at the 2013 World Cup … and he hasn't looked back. His play for the Cooks showed Canberra they had a great player and they eventually offered him a fulltime contract.
He rewarded them by becoming the equal top try scorer in the NRL in 2016. He also broke the Canberra Raiders record for most tries in a season.
You can tell by watching Jordan that he treasures every moment in the NRL. "The way I play is very desperate," he says. "I want to touch the ball as many times as I can and get involved as many times as I can, or I feel like I haven't contributed for the boys."
Jordan's family comes from Pukapuka in the northern Cook Islands.
You can read about Jordan and other Cook Islands heroes in the Cook Islands Heroes, a book to be released in August 2017. Order your copy now for the pre-launch price of just $25 plus postage.