Cook Islands Heroes: The Untold Story
Last week was so awesome celebrating Cook Islands Language Week with the launch of Cook Islands Heroes at Tupu Youth Library. Something happened at the launch that taught me so much about where achievement comes from.
Michael Metuakore is one of the heroes featured in the book. His story is amazing. Michael (Mangaia, Rarotonga, Palmerston, Penrhyn) is a backup dancer for one of the most popular entertainers in the world – Jennifer Lopez. That's Michael bottom right of the photo: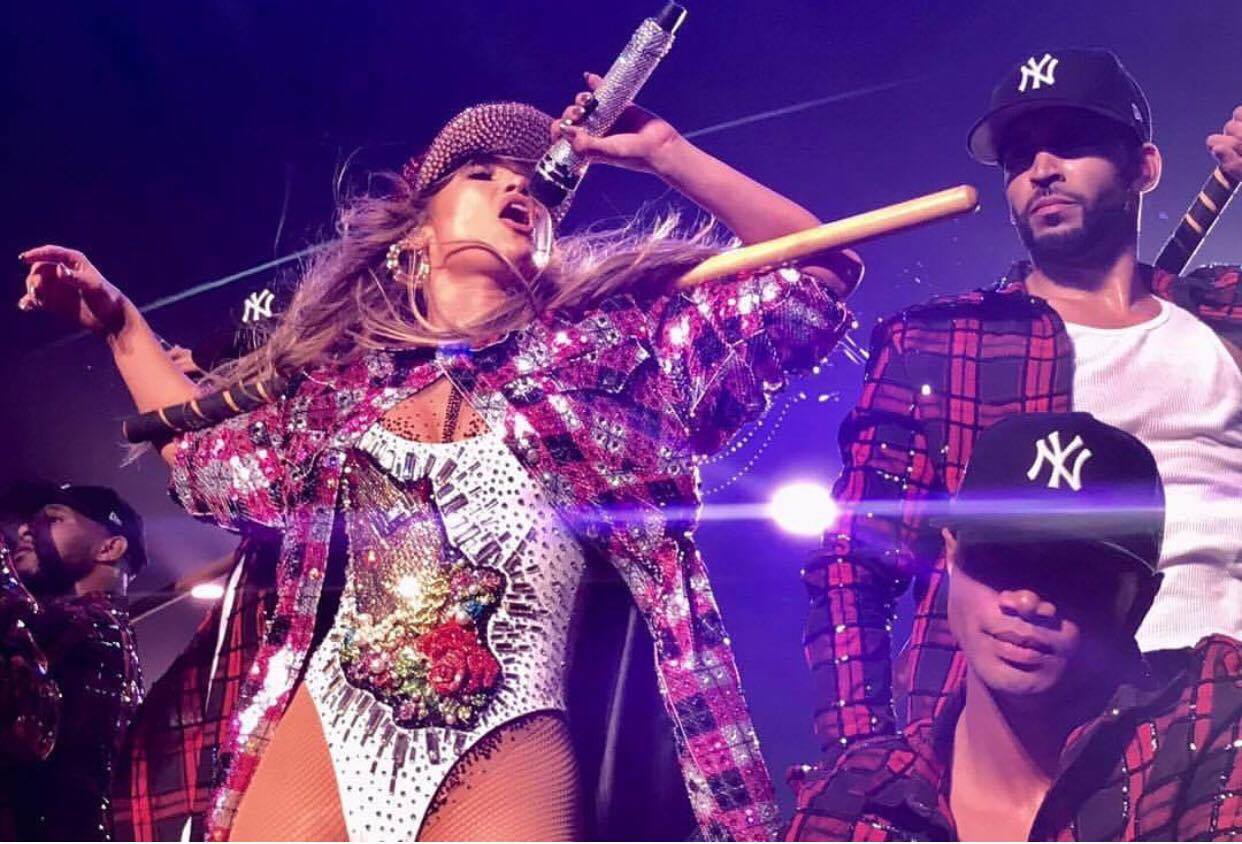 Michael grew up in Tokoroa and like lots of his friends, he played rugby and rugby league. But dancing was always his first love. He would travel to Auckland to audition for dance groups, then race home to be on time for his job working in a bakery. "It was hard going but if you want it bad, you'll work hard to achieve it," he says.
In 2012, Parris Goebel asked him to dance for the Royal Family. That's when Michael's life changed in ways he could never imagine. He won a gold medal at the World Hip Hop Championships and got to perform in the dance film, Born to Dance. But none of that compares to what he does now … dancing with JLo at Planet Hollywood in Las Vegas. Michael had to beat 700 dancers to win that job!  Michael's philosophy is simple: "If you want it, you have to make it work," he says. "No excuses."
The untold story? Michael comes from an amazing family in Tokoroa. Michael's aunty Tere Ford and her hubby, Neville Takiri, designed a program that uses rugby league to improve literacy in Tokoroa. They're a family who believe in the power of education to change people's lives in positive ways. Sometimes Michael was driven to his auditions by an aunty or a cousin because they believed in him and supported his dreams.
Ten members of Michael's family drove two and a half hours from Tokoroa and then back the same evening, just to be part of the launch of the book. That really blew me away and taught me something so important. The people I write about in the Pasifika Heroes books aren't just stories on a page. They have families who helped them get to where they are today and want to play a part in celebrating their success. It's their success too. That's such an important thing to remember for me, both in my own life acknowledging all my parents have done for me, and when writing about these amazing inspirational people. Family Forever. One Love!