I wanted to be a writer when I was a child but I didn't believe in myself because I thought writers were famous people from places like LA and New York. Not David Riley from Mangere! One of my goals now is to encourage young people that those kinds of thoughts aren't true.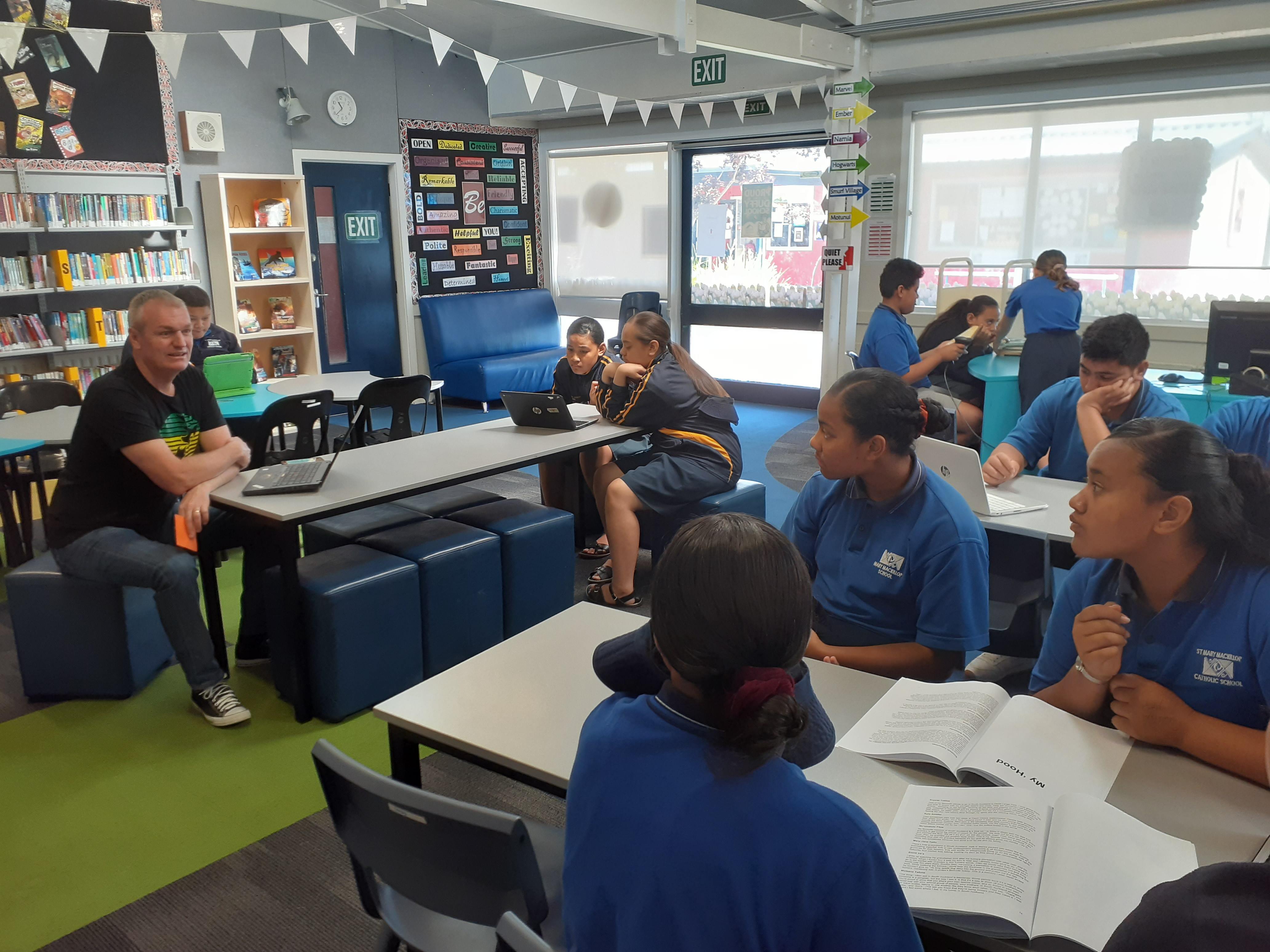 This term I've been working with some students from St Mary MacKillop School in Mangere to create a book celebrating South Auckland.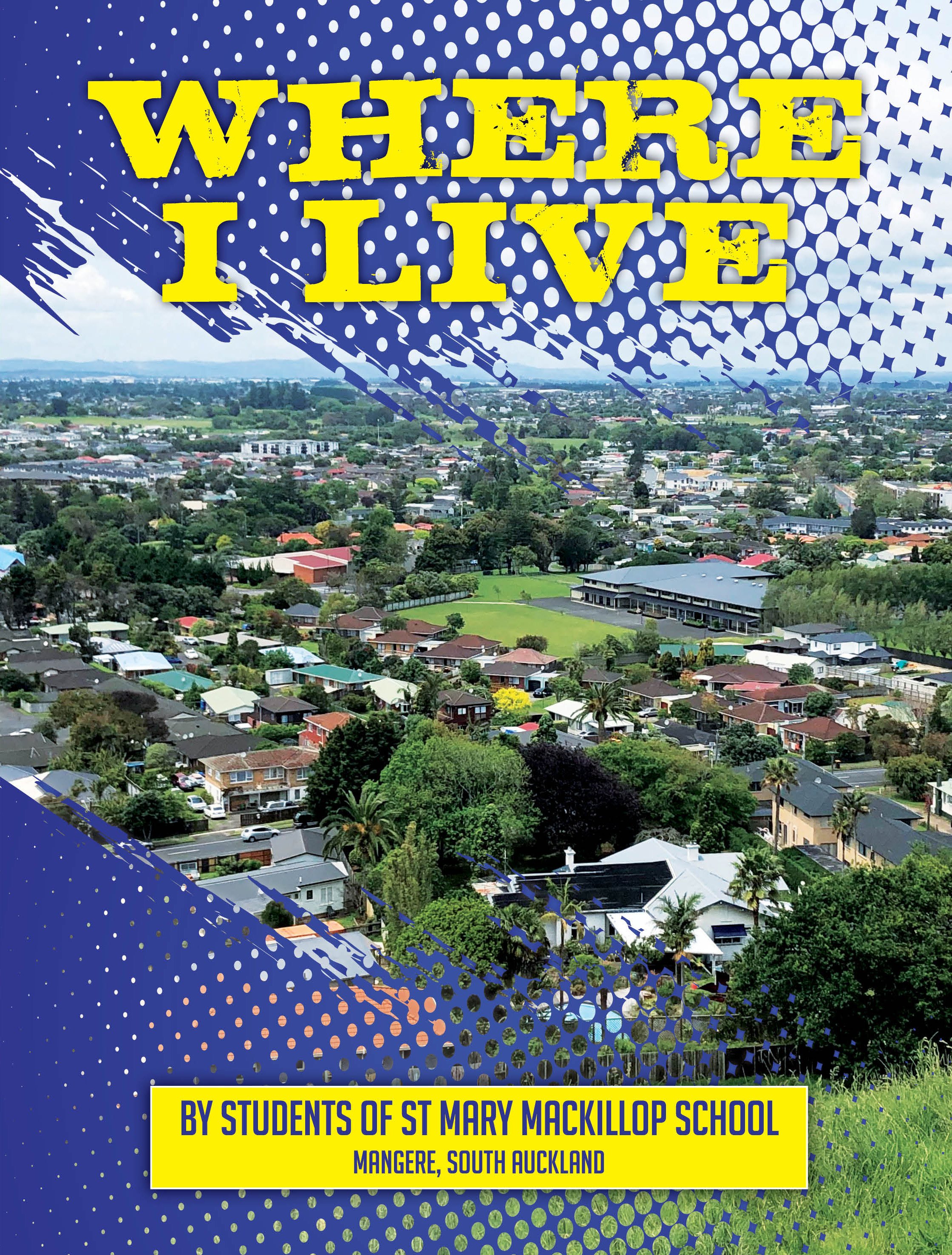 We went through the whole process of creating a book – from planning, all the way to launching at their school with their families.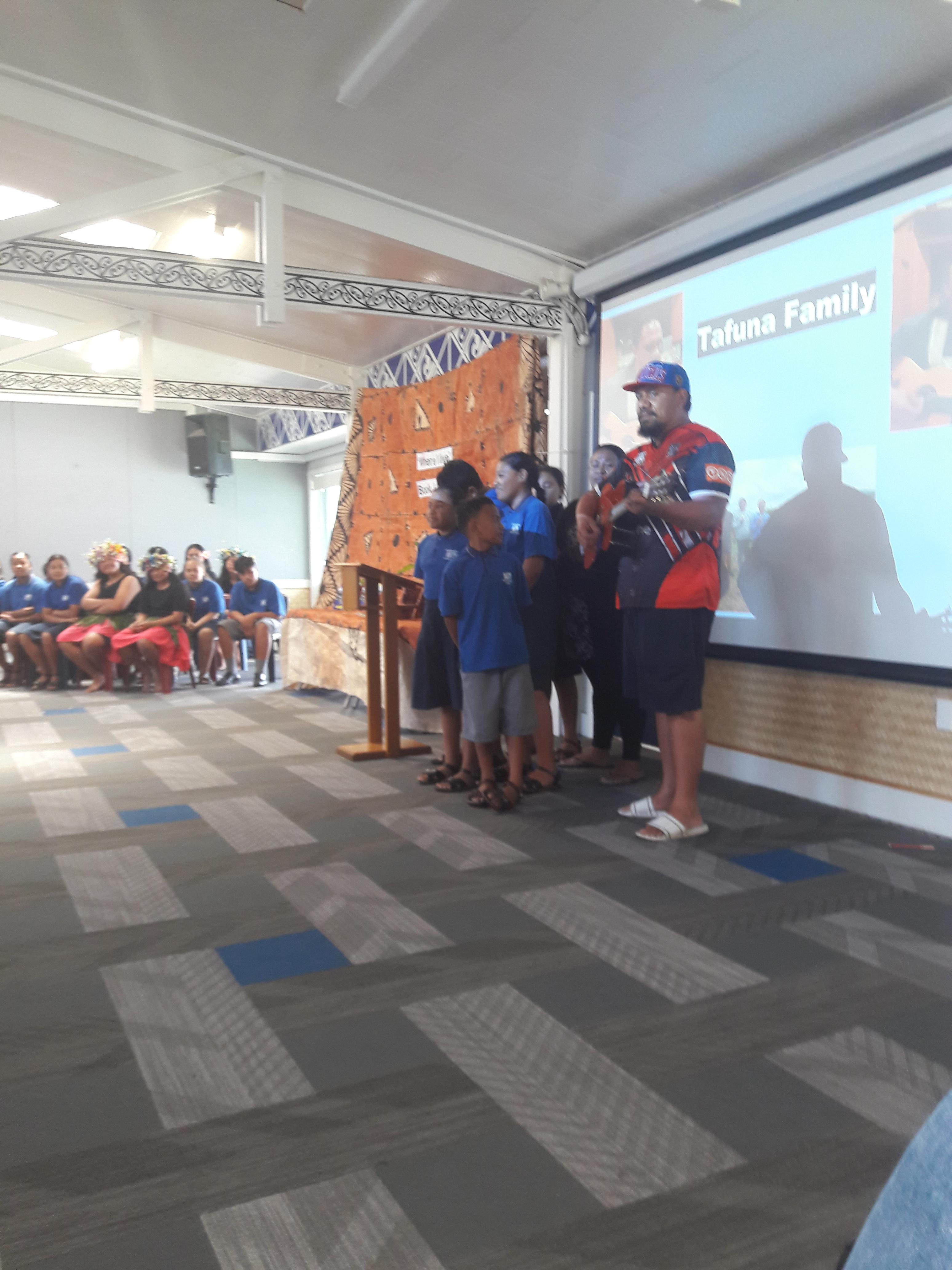 The goal was to tell beautiful stories and to show them how writing their own books is definitely possible if they want to tell stories that way.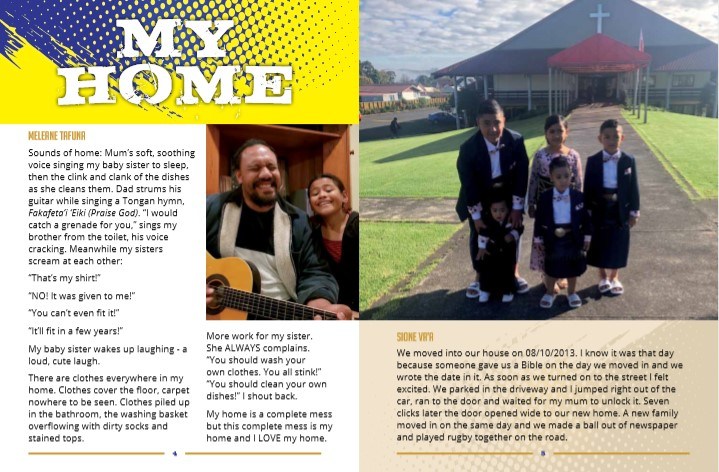 One of the students began the celebration assembly with the words, "Welcome to our book launch." That made me teary man! Can't wait to read the things these young people write in the future!