Cook Islands Heroes: P Diggs
Kia orana everyone! It's Kuki Airani Language Week and I've got a new book to help celebrate. Cook Islands Heroes is a collection of achievers who have Cook Islands ancestry – from legends, through history and into the present. The aim of this book is to inspire Kuki Airani young people and anyone else who loves reading stories of people who overcame great challenges to achieve their goals in life.
Today's Cook Islands Hero is P Diggs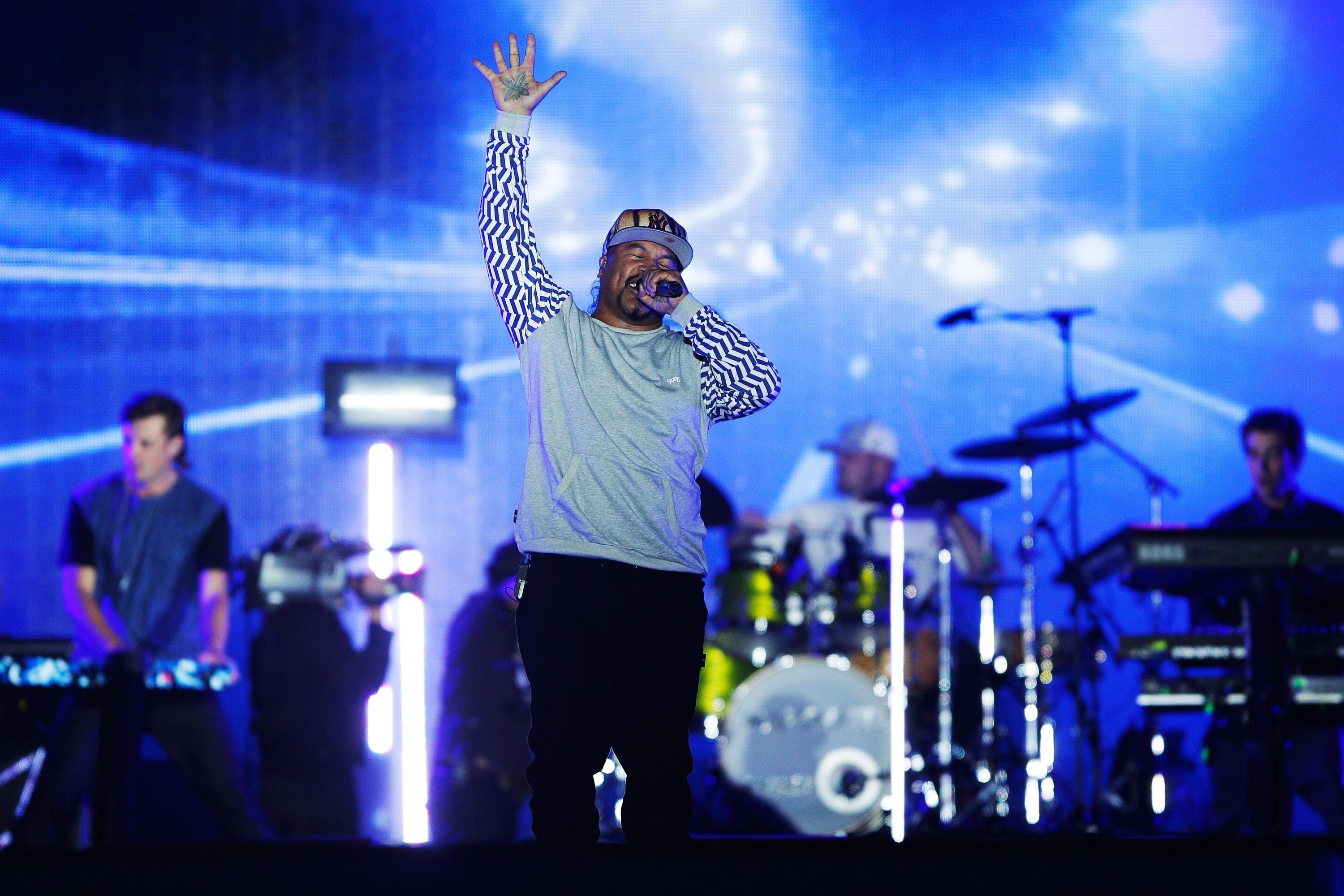 P Diggs (Paora Apera) is the lead singer of the band, Shapeshifter, one of the most popular electronic music bands in the world. Paora's parents were both born in the Cooks and he went to school at Avatea Primary in Rarotonga. "My heritage and my culture are pretty much the most important thing to me because they give me my identity," he says. "And that makes me a fuller person, more rounded and happy."
Read more about Paora's journey in Cook Islands Heroes.